Upcoming Webinar
Wednesday, April 11th, 2018 12:00pm Eastern Daylight Time (New York)
Hosted by Interactive Brokers, this educational webinar teaches the principles of modern technical analysis and how they may be applied to ETF trading. Although it has been applied to individual stocks for many years, investors and traders are now looking to technical analysis as a tool to find both short and long-term ETF trade ideas. However, with so many ETFs to choose from, finding well-qualified ideas is often a challenge. In this webinar, we will discuss our event-driven approach to technical analysis and explore a new ETF Newsletter available free to Interactive Brokers account holders, which simplifies the process of finding and investigating new ETF trade set-ups.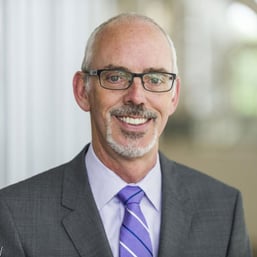 Meet your presenter:
Peter Ashton,
VP, Customer Success
Peter is a seasoned leader with 25 years' experience conceiving and launching innovative software products and SaaS services. At TC, Peter heads the team responsible for client onboarding, training, marketing and all aspects of client satisfaction. He holds Bachelors' and Masters' degrees in Electrical Engineering and is a frequent speaker at key industry events such as the Traders Expo.