On October 9th, 2019 Trading Central hosted a private FinTech event in Beijing for large equity brokers, banks and AMs based in the China region. Attendees included CSC Securities, Galaxy Securities, Pacific Securities and Tencent as well as China's government official media, Xinhua.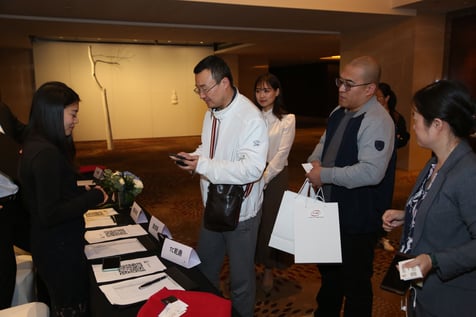 Guests arriving at the JW Marriott Beijing Central. Many attendees travelled from Shanghai and Tianjing in order to participate in the event.
Trading Central's CEO Alain Pellier welcomed guests to the event, followed by a few words from our co-organizers DJ China and Marketdata.net. Guests were shown how Trading Central's award-winning product line including Technical Insight, Analyst Views and Value Analyzer can help investors make educated investment decisions.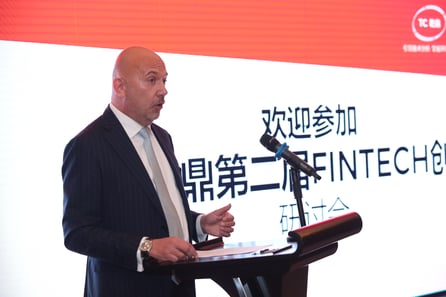 Guests received a warm welcome from Trading Central's CEO Alain Pellier.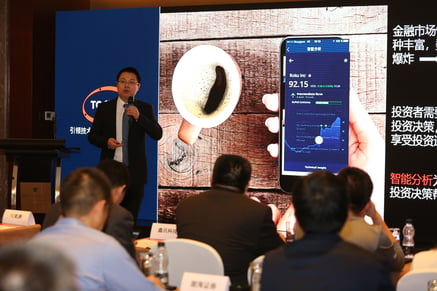 Jeffery Zhang, Head of China Expansion showcasing our products to guests.
This year, a key topic of conversation revolved around the trend of automated analysis and smart data. Industry professionals discussed how they are looking to continue to leverage this type of analysis in order to provide investors with the tools they need to increase their financial knowledge, helping them analyze markets when making investment decisions.
How Trading Central's data feed products, such as Technical Insight and Value Analyzer solve these challenges was a large topic of conversation amongst online brokers. These solutions use automated analysis and can be leveraged on an online broker's platform to provide their investors the content they need in order to continually improve their financial knowledge.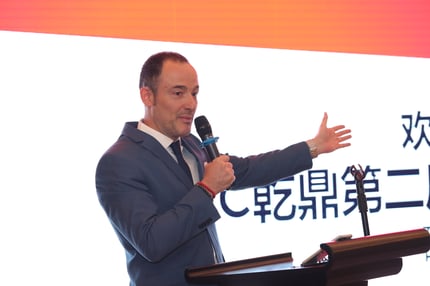 Global Solutions Director, Julien Heiderscheid wrapped up the event with his closing remarks.
Click here to learn more about Trading Central services and how to access them.